i was at the bus stop. I saw some fools i hadnt seen in quite some time.


jose


denny


some guy i dunno the name of.

i came home and my sisters were being tards.




my cousin sondra and her friend berto were over too. sondra was eating soup.




i went to starbucks and saw yrene. shes the cuteness.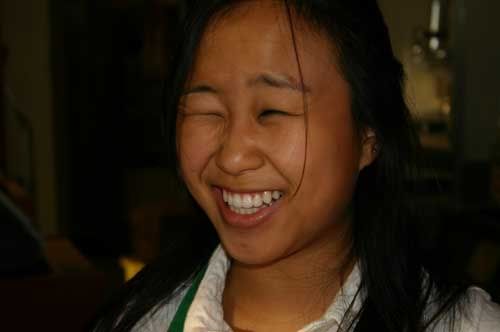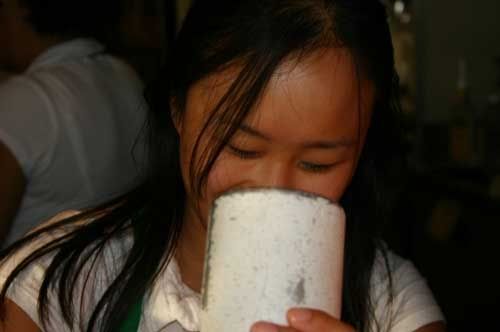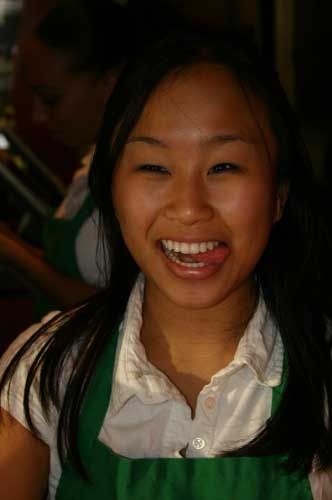 then my uncles came over.